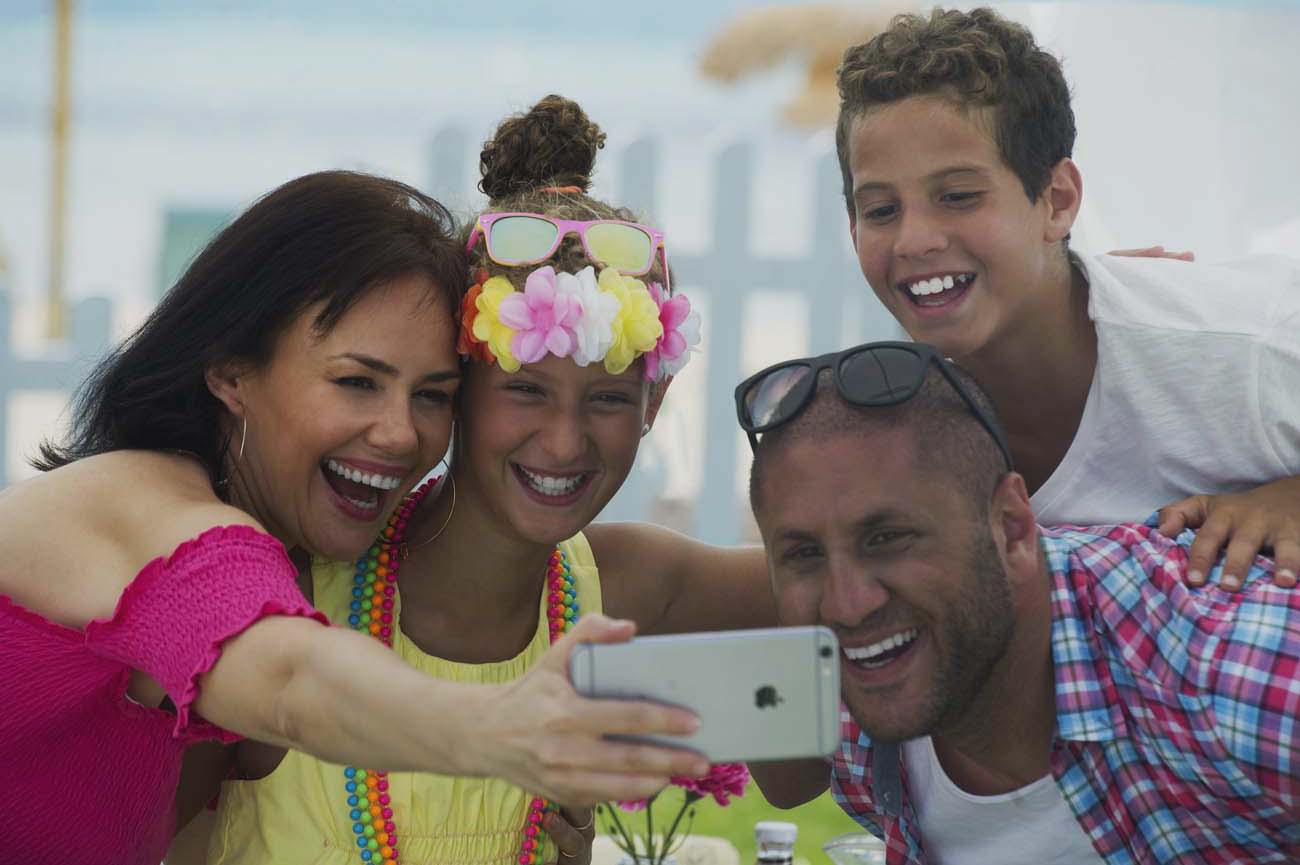 Nozha Beach
Where your Family is Colorful and Vibrant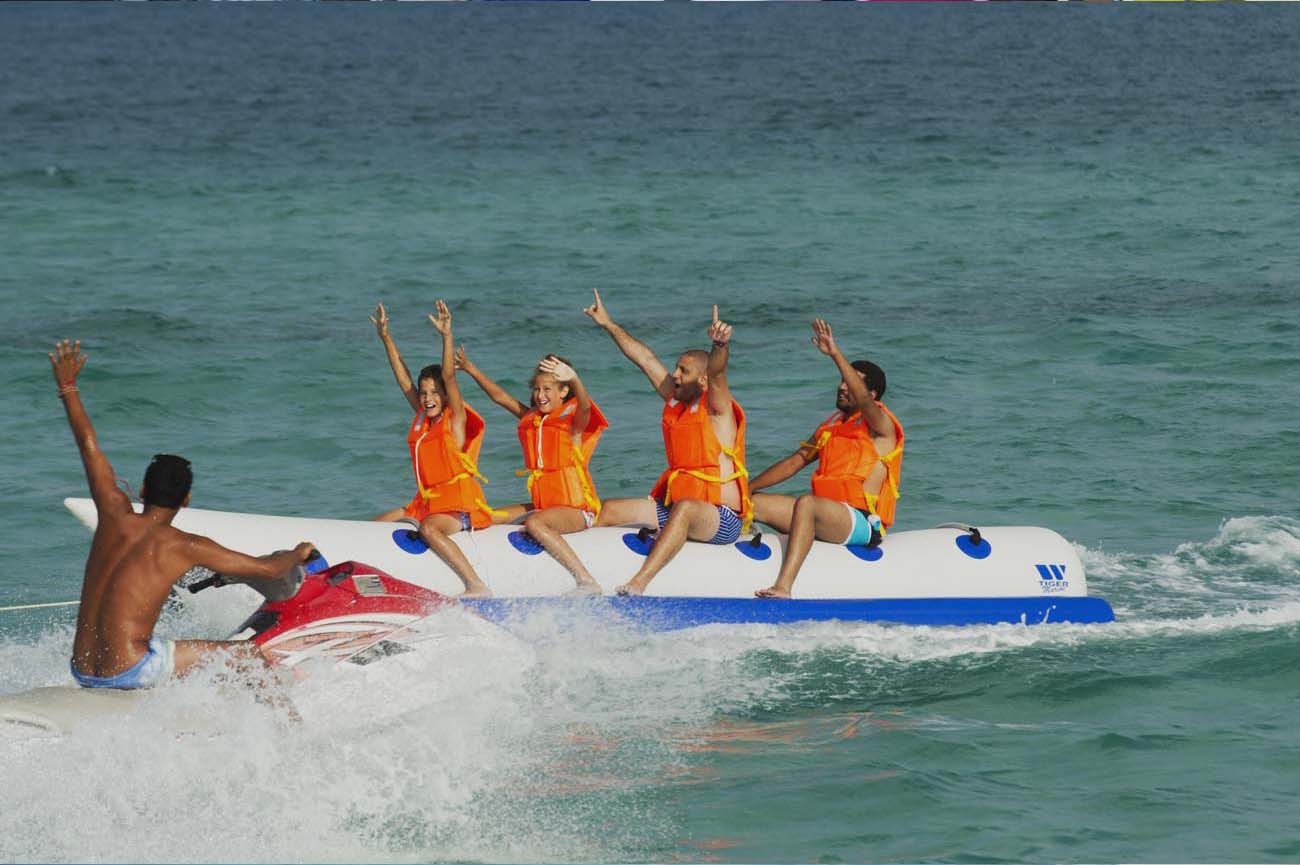 Nozha Family Sports Courts… Let the games begin!
Aqua Park… Your Family Deserves This Fun!
Nothing surrounds you other than the blue water,
fresh breezes, and the golden sun
The holiday means to mitigate the burden of thinking
about the details of your daily life routine
Nozha Beach – Ras Sudr
Only 90 min. lie between you and the sense of relaxation and happiness. No more than 165 km from Cairo (43 km after Ahmed Hamdi Tunnel and 10 km before Ras Sudr town) keep you from one of the most luxurious resorts in Ras Sudr.
At this great location, Nozha Beach established with a variety of world class features for owners and visitors on a tremendous area of 200 acres with a short length of 1200 m and land depth of 600 m.
The Largest Entertainment Complex in Ras Sudr
Time Nozha Beach Aqua Park Hotel & Resort
TIME Nozha Beach Aqua Park Hotel & Resort is the largest aqueous entertainment complex in Ras Sudr, Egypt. The property is comprised of 60 rooms and features various water slides and swimming pools with different depths to suit all family members. Its vibrant atmosphere of amusement and its 1200 meters' coastal stretch of pristine white sand makes it an ideal spot for leisure, adventure, and relaxation.